The word knolling is probably unfamiliar to you, but it's meaning is not. Knolling is a type of photography that you see almost on a daily basis on social media. Those overhead shots where products or items are laid out in a pleasing symmetrical order; that is called knolling photography.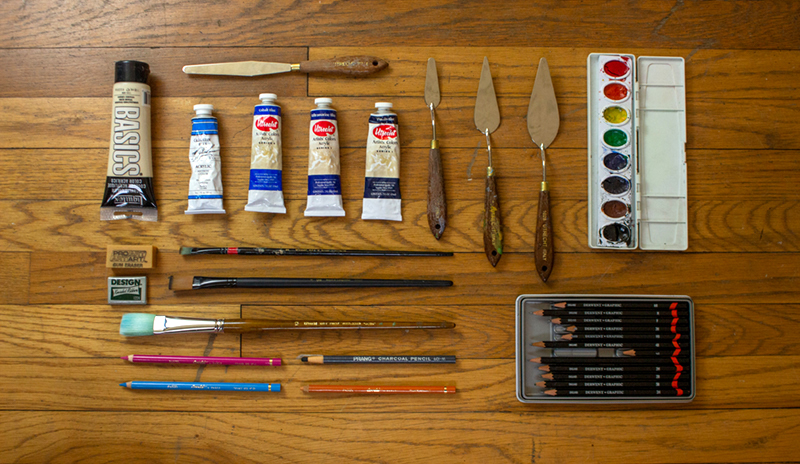 Where did the word knolling come from?
In 1987 Andrew Kromelow was a janitor at Frank Gehry's furniture store. Gehry was working on designs for the brand Knoll, named after Florence Knoll, whose furniture was known for being very angular. Kromelow would collect whatever tools where still out at the end of the day and he would arrange them in right angles on a flat solid surface and take overhead photos of them. He called this knolling because it reminded him of the angular style of Knoll furniture.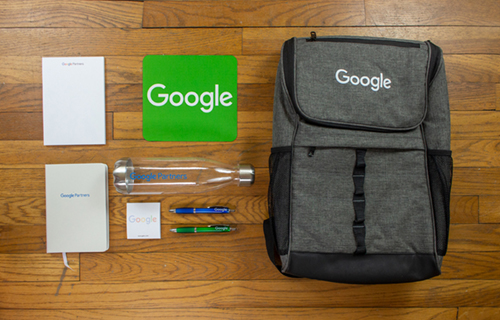 Tom Sachs was an artist who worked with Gehry and saw these photos that Kromelow had taken, and decided to create some knolling photography pieces. He had a motto for those pieces, "Always be knolling", and after that it became a popular trend that's still seen today.
So now that you have that bit of photography history fresh in your mind feel free to impress all your friends with that terminology the next time they like a knolling photography post on Instagram.