Date: Monday, March 18, 2019
Location: Double Tree by Hilton Hotel, Columbus-Worthington
The Ohio Association for Senior Centers (OASC) held their three-day annual spring conference and tradeshow in Columbus last month, marking their 60th anniversary. Alt Media Studios was invited to present on Monday, March 18th in front of influential senior center professionals from all over the state. These professionals included Dave Bibler, Executive Director and Certified Administer of Aging Services for the Licking County Aging Program (www.lcap.org); Rene Rusgo, Director of the Jewish Living Center of Greater Toledo (www.jewishtoledo.org); and Beth Wilkins, Community Relations Director of 50 North (www.50north.org). We discussed the following questions:
How are you marketing your business?
Are you marketing on social media?
Are you targeting the right audience?
What are the do's and don'ts for marketing on a low budget?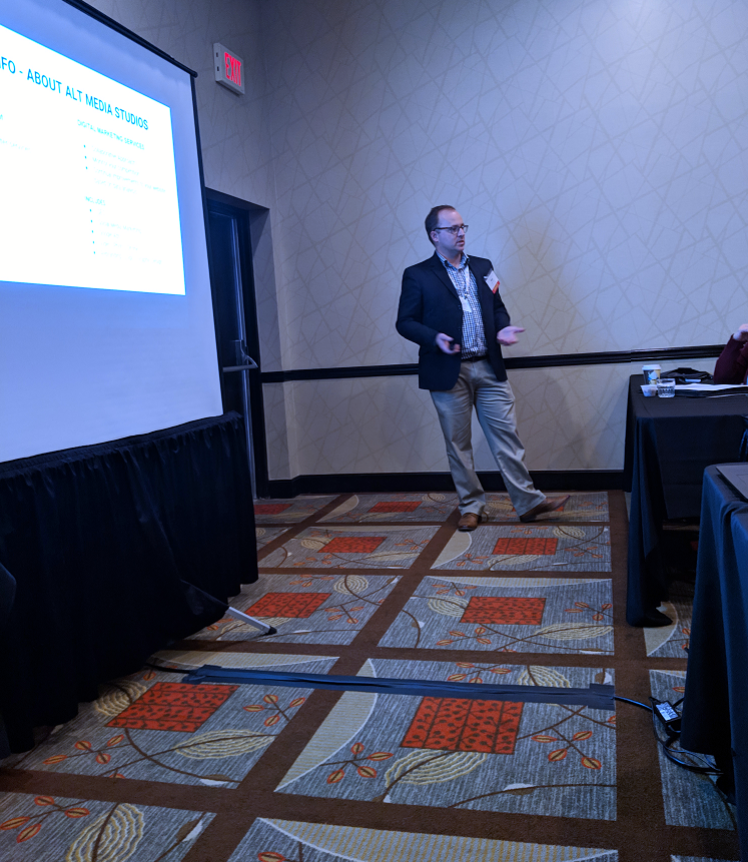 Matt Hirsch, Inside Salesman at Alt Media Studios, introduces directors of senior centers throughout Ohio to who we are and what we do.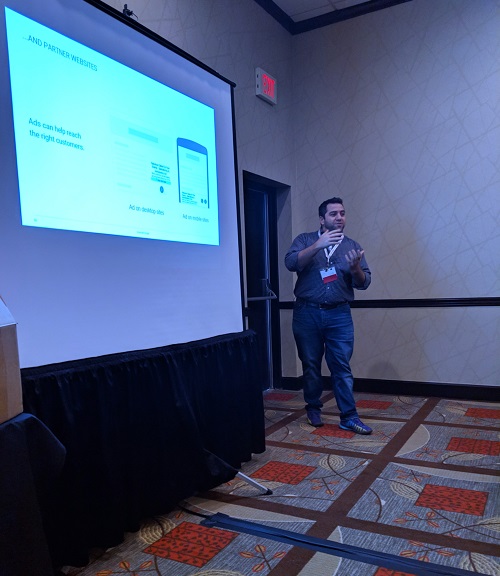 Steve DiFranco, President of Alt Media Studios, explains how Google Ads improves remarketing and what it means to be a Google Partner
We prepared an easy-to-follow presentation based on our 17 years of experience in online marketing. As a certified Google Partner, we drew from Google's wealth of expertise and catered our presentation to the specific needs of the senior center care industry.
Before this event, we reached out to those who had registered for our presentation, including the three professionals mentioned earlier. We asked for permission to analyze their organization's websites and test their functionalities, such as mobile-friendliness and loading time. Many companies were cooperative and appreciated knowing how their site performed on a search. We noted areas for improvement and emphasized the importance of having a website that's built on a solid foundation of ongoing SEO practices.
Many attendees expressed frustration over their Wordpress sites getting hacked. So we stopped to educate our audience on this issue. Although Wordpress is a popular website-building platform, it is renowned for hacks and slow loading time, both of which negatively affect SEO. We explained that an open-source platform like Wordpress allows any web user to add plugins and possibly steal private information from a website. In one case, a hacker even intercepted online payments to the site owner. Custom sites built with webmaster services are the safest route and trends indicate that Google favors them over open-source websites.
All in all, we were pleased with the turnout! Everyone's participation made the event enjoyable. Afterwards, we addressed additional questions about the issues that those in attendance were having with their current websites. We exchanged business cards and forged new connections.
We want to sincerely thank the OASC for our invitation and congratulate them for reaching their 60-year mark! Their contribution to senior care in Ohio is a needed and much-appreciated service. Another thank you goes out to Kimberly Corey for making sure we had everything we needed to make our presentation a success. And lastly, thank you to Schmidt's German restaurant for filling our bellies with your delicious sausage on our journey down to Columbus. (For those of you who've never been, it's a must-go!)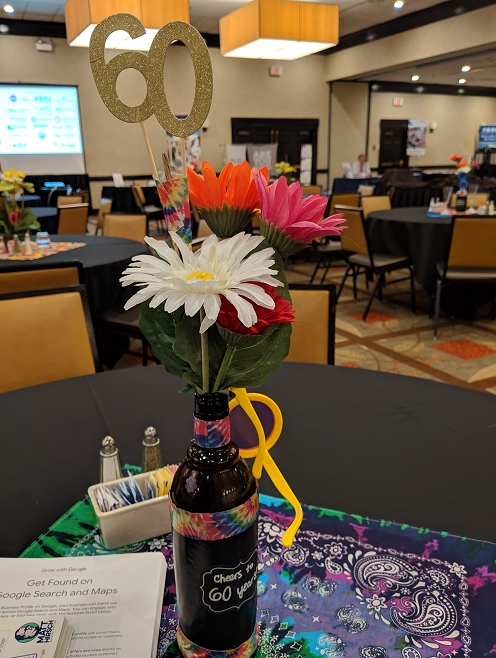 Table decor to celebrate the 60th anniversary of the Ohio Association of Senior Centers (OASC)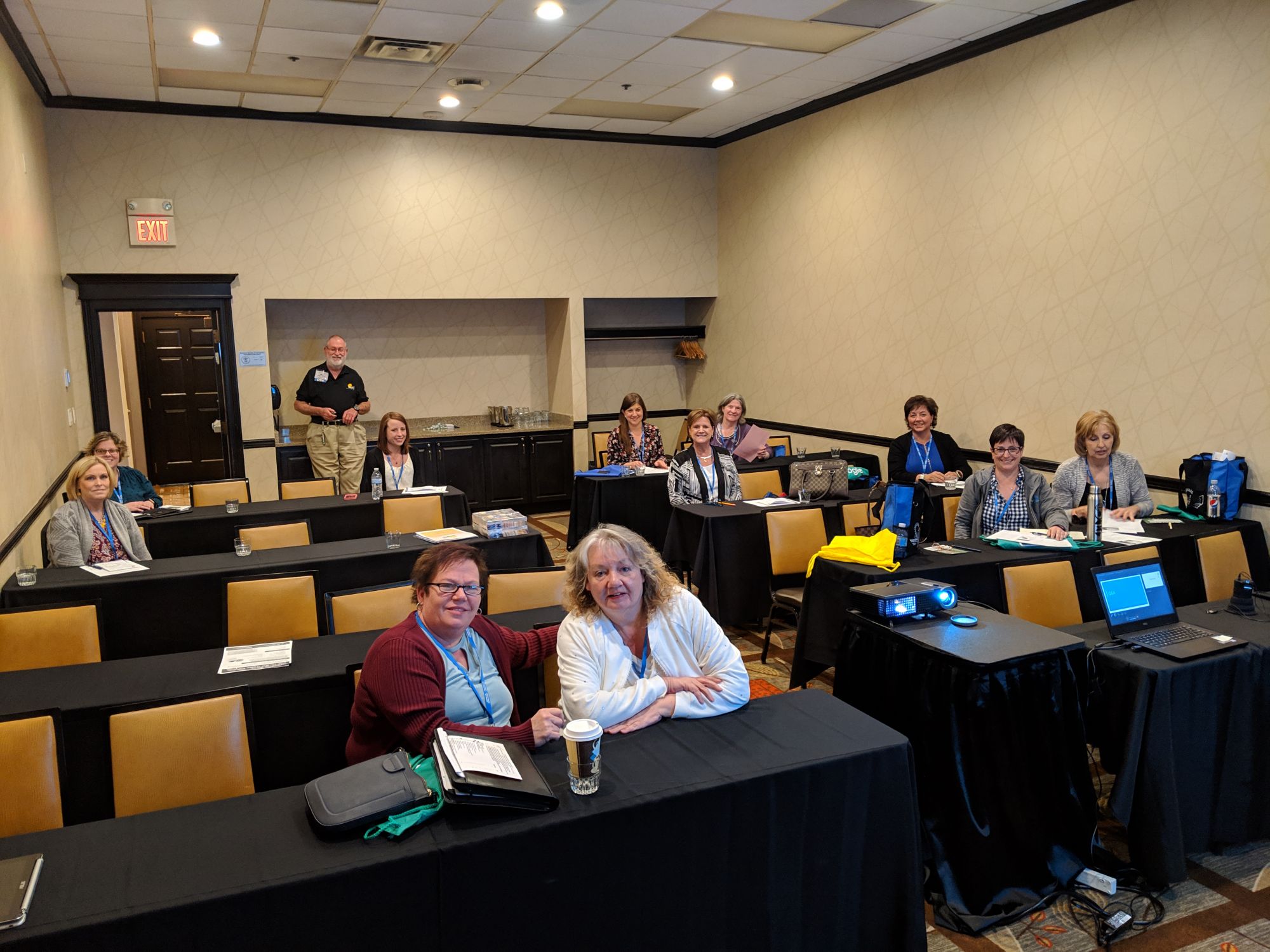 The group of senior care center professionals who actively participated in our presentation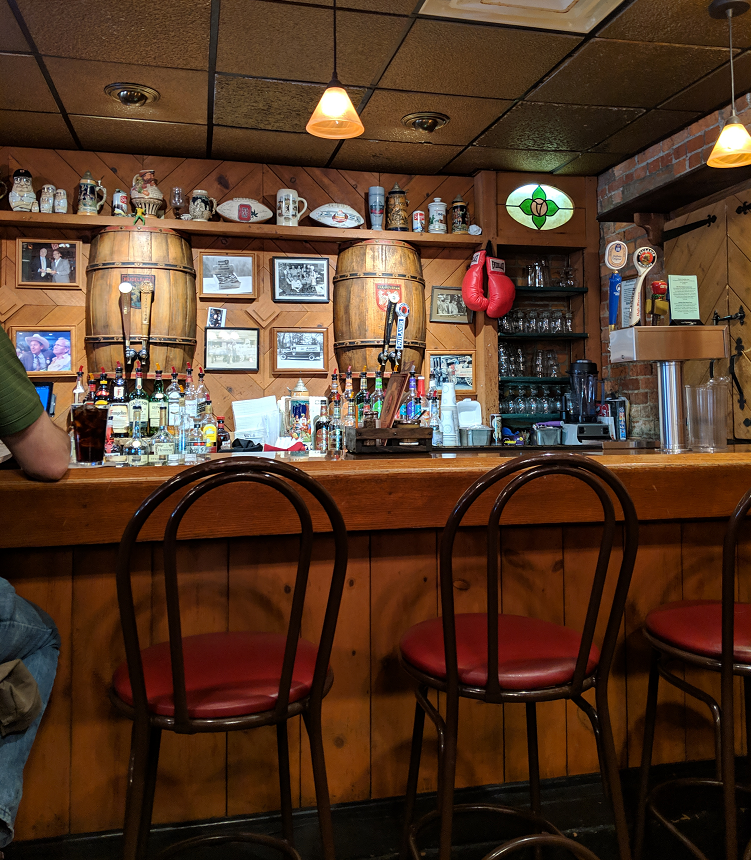 Schmidt's Restaurant and Sausage Haus in Columbus, Ohio
ABOUT US:
Alt Media Studios is a Cleveland-based, custom web developer and digital marketing agency. We are proud to provide over 400 clients with complete webmaster services and improve their ROI's with targeted SEO and Google Ad campaigns. Our goal is to raise awareness on the importance of building websites that perform well in online searches and maximize ad investment.