Trying to improve your online business presence? We can help! Every Monday morning from 8-9am I am available for one-on-one sessions to help you with your Google My Business page! Call or text me to schedule an appointment.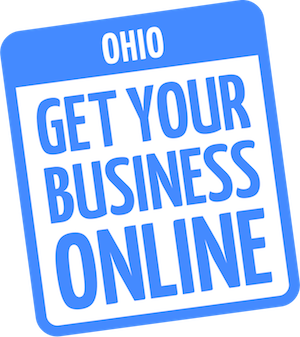 Matt joined us in 2014 as our Inside Sales Associate. Prior to joining us, Matt gained experience in sales as a Realtor for Century 21 and EXIT Realty in Fullerton, Irvine and Newport Beach, CA. He also worked in a corporate environment for the mortgage lending industry during both the real estate boom in 2003 until the recession of 2007-8, working with customers in helping them stay in their houses through programs available to them. Matt really enjoys working with people and understanding their business to help them accomplish their goals. He especially likes enjoying long-term business relationships and developing a good rapport with the people he works with.
In the time he's been with us, he also assists with ongoing Digital Marketing campaigns for clients to help with their website presence and brand management. Contact Matt to discuss your website business goals and discover how Alt Media Studios can help take your web presence to the next level through an ongoing partnership with a webmaster with the best in communication, customer service and most of all, skill to help get you a great web presence!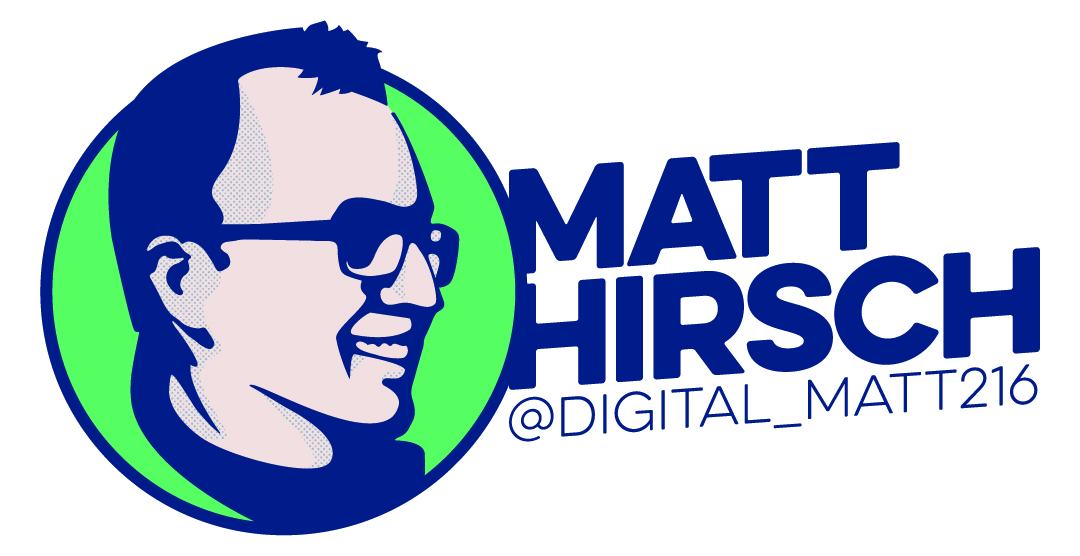 Inside Salesman
Fax (aka "the e-dinosaur"): (216) 452-0137
"Here's my card. I've got my cell number, my pager number, my home number and my other pager number. I never take vacations, I never get sick. And I don't celebrate any major holidays." - Dwight Schrute