The subject for today's Google Partners Connect event was Retail, and we had a great turnout!
We heard from Google marketing experts Kristen Johanson and Alex Chen who spoke from experience to help business owners with practical advice on preparing for upcoming retail holidays, such as Black Friday.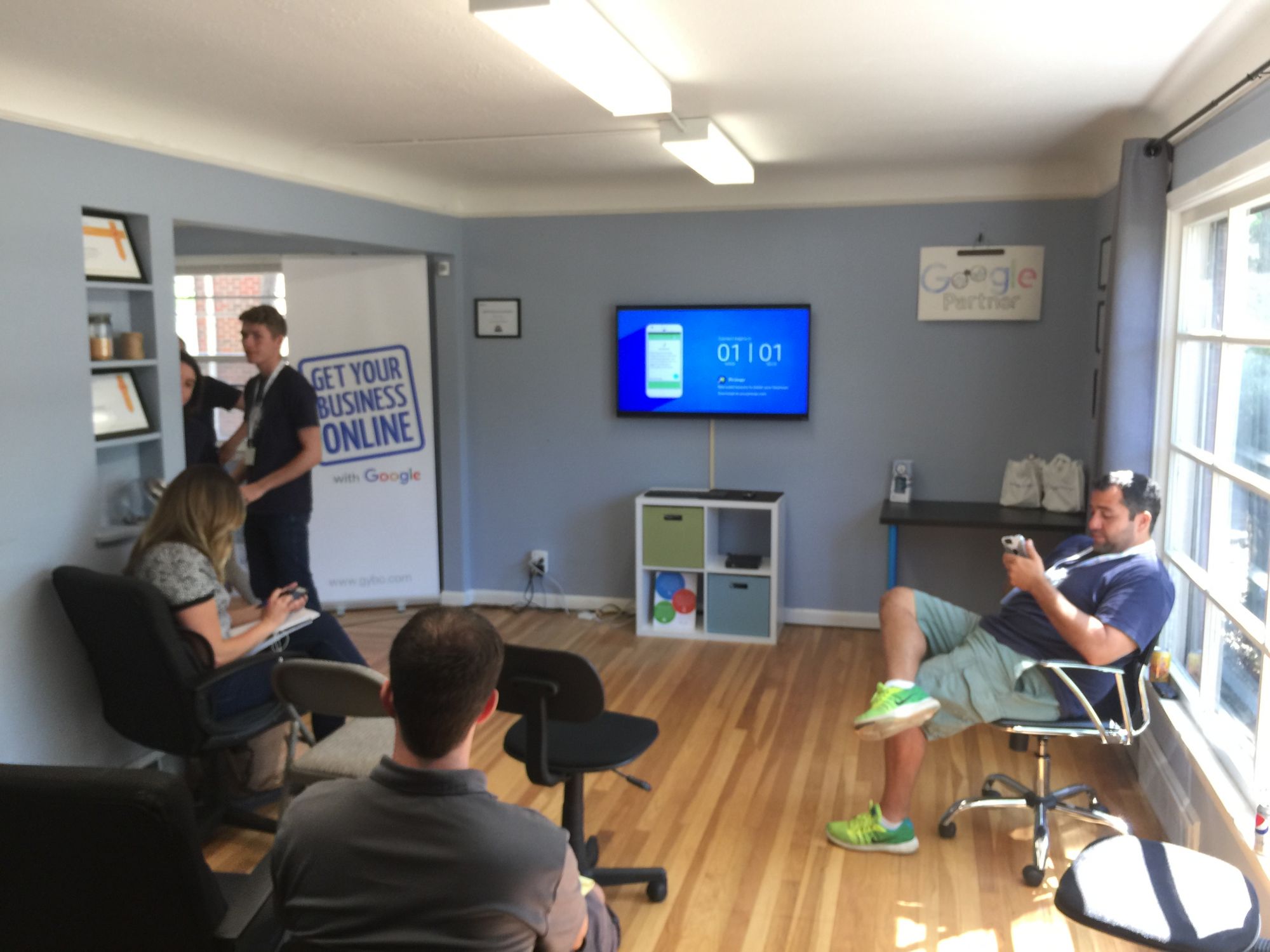 "Plan to win this holiday season" was repeated throughout the video. Other helpful points included:
Discoverability drives loyalty
Mass messages are meaningless
Friction means failure (referring to lack of site usability)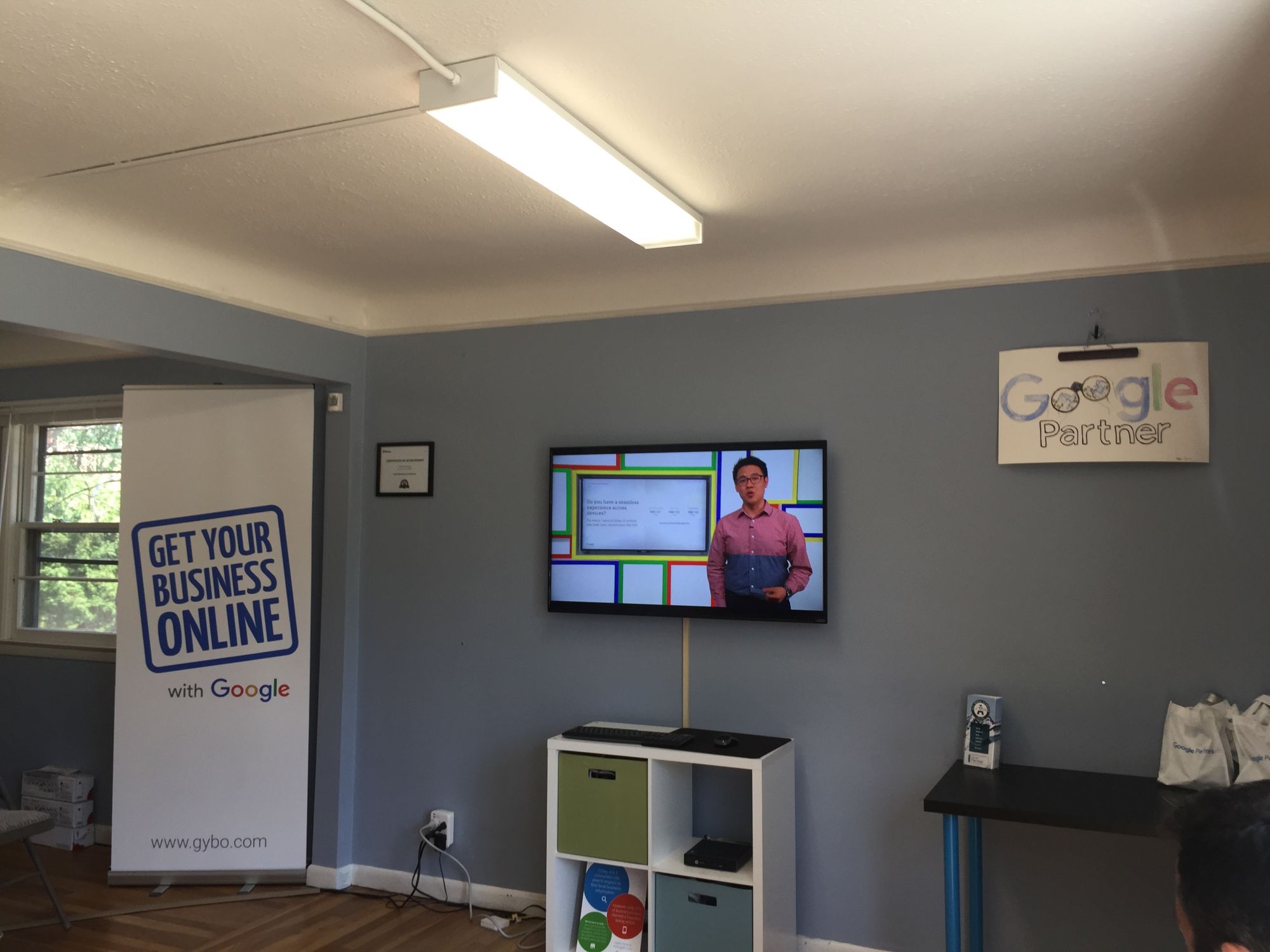 Additionally, they conveyed Google's suggestion from a marketing perspective to:
Start with a plan
Leverage winning strategies
Look ahead and anticipate holiday trends
Continue to keep lights on after the holiday (i.e., post-holiday clearance sales, etc.)
Alt Media Studios is a full-service custom web developer and certified Google Partner for helping customers fully market their businesses online. We host these events as a Google Partner to help businesses who know they need to grow their online business presence but need help doing so effectively. Please contact us for more information and we would be more than happy to develop a specific business strategy for you!
For the full livestream video, please see below and enjoy watching!